CAPTIVATING EYEWEAR
Check out our premium selection of eyeglasses and sunglasses fit for any occasion.
PRESCRIPTION CONTACT LENSES
Order online for a wide selection of contact lenses for every type of eye correction; multifocal/bifocal, toric lenses, all available in daily, weekly, and monthly variations.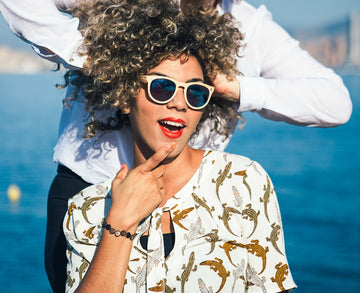 PD Measurements
PD measurement is the distance between your pupils and is essential for ordering prescription eyeglasses. An accurate measurement ensures that your lenses are correctly aligned with your eyes, preventing eye strain and blurred vision. We offer custom-made eyeglasses that fit your PD for maximum comfort and clarity
Eye Exams
Regular eye exams are important for maintaining healthy eyesight and detecting potential vision problems early on. At Lens R Us, our team of experienced optometrists uses state-of-the-art technology to conduct comprehensive eye exams that check for refractive errors, eye diseases, and other issues. Book your exam today to ensure you're seeing your best.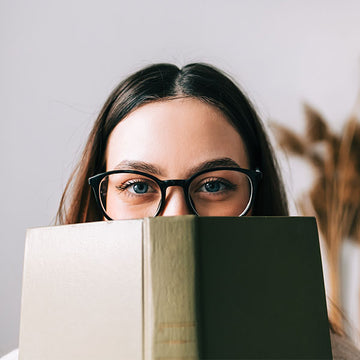 Why People Love Lens R Us
"I've been going to Lens R Us for the past 4 years now. From eye glasses to sunglasses they have a great selection to choose from, with up to date styles. The staff are super friendly and Bonnie has a ton of experience, she knows exactly what frames would suit you. I would definitely recommend visiting Lens R Us!"
"Very nice and friendly staff. I've been a customer here since I started wearing glasses. The glasses them self are good quality I've had my glasses for quite a bit now and it's perfectly fine just needs minor tweaks but nothing too big. I've been satisfied each time I visit. I would for sure recommend Lens R Us to family and friends."
"I have been taking my autistic boy here for years and they have gone above and beyond for us. He can be difficult in some situations but they are SO patient with him, meeting his needs. Makes the visit stress free for me, for sure. They are professional, efficient and genuinely nice."
"Amazing and all the premium brands of sunglasses. Mr. Sood and the staff are extremely warm and cordial. Always get the best services."
"Absolutely the best customer service I have ever received. Bonnie and her staff are excellent. My family has been going here for 4 years now. When we walk in Bonnie will always ask how is everyone doing. Their attention to detail is awesome. Would give them 10 stars if I could. Thank you for the continued excellent service"
"I love going to Lens R Us. I got perscription glasses from them twice now and Priya is very helpful! She was patient when I was indecisive of which glasses to get but with her knowledge and experience I was able to find the right fit for me. They had my new glasses ready for pick up in a couple of days. Would definitely recommend others to go check them out!"